With funEvent App your guests and staff can print their photos on-site,
from their own smartphones.

1
Personalize App
Using our friendly Control Panel with the features you want.

2
Download App
After downloading the App the guests enter the event code.

3
Take, print and share
Guests print their photos on-site and share them on social media.

4
Pick up photos
Guests pick up their branded photos at the designated area.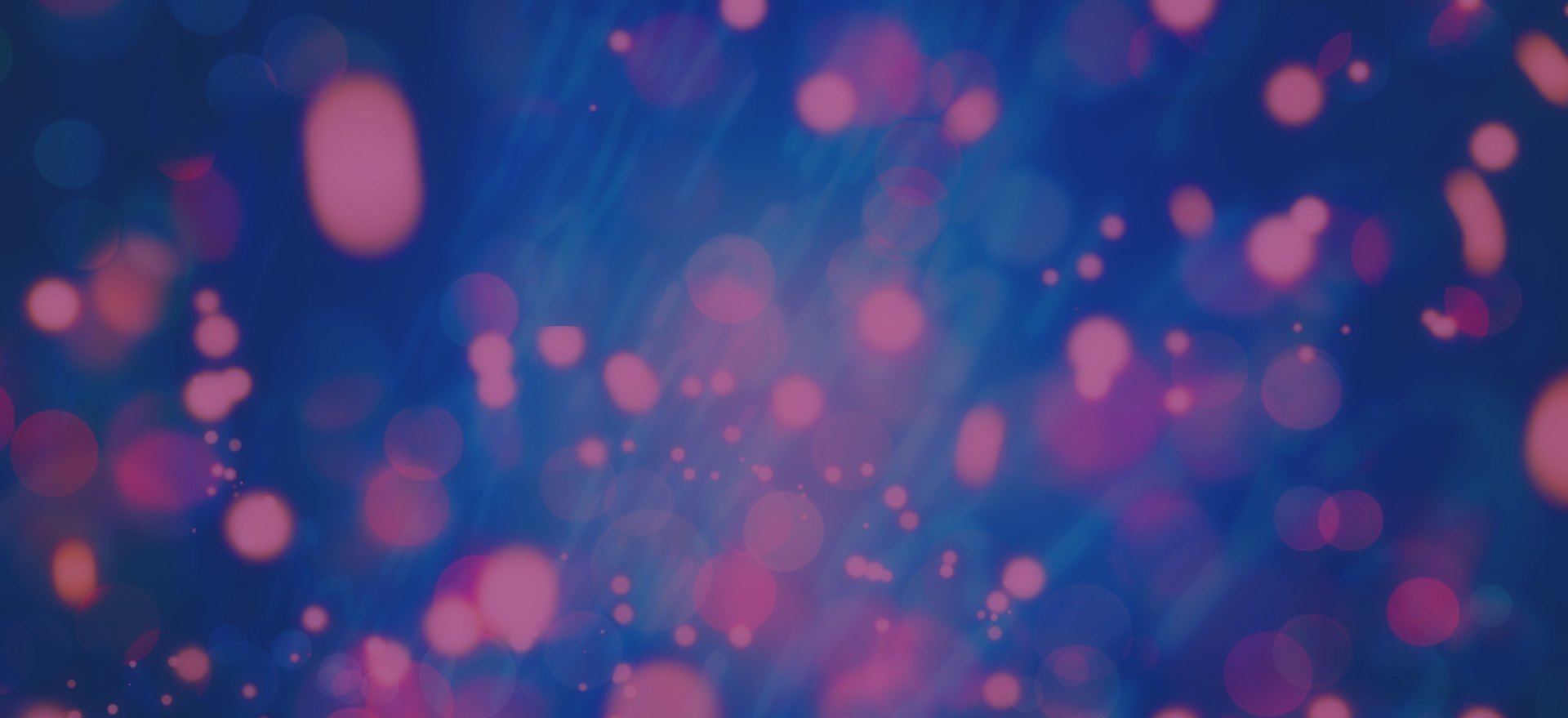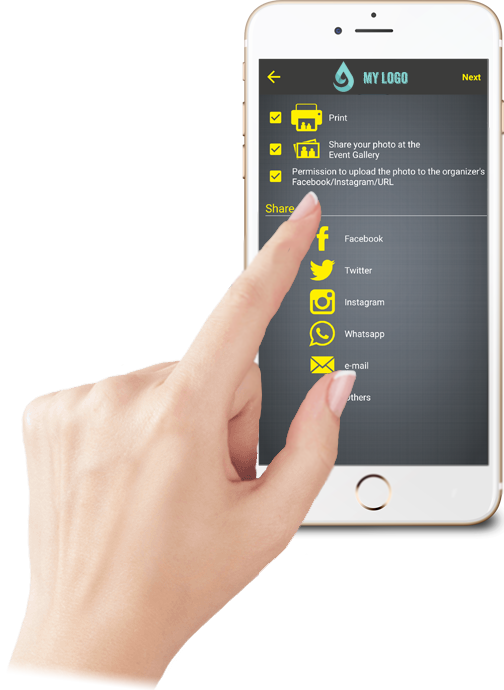 Guests avoid the long lines of traditional photo booths.

---
People take fun, spontaneous photos whenever and wherever they want.

---
All photos include the sponsors branding.

---
Guests receive their printed photos… the best event gift!

---
Users will see everyone's photos in a single event album.

---
It increases engagement between sponsors and attendees.

---
Sponsors increase their attendees networking.

---
Photos are automatically posted to the sponsor's Facebook/Instagram page.

---
With just ONE click guests post the photos on their social network.

---
Printer location increases traffic where the sponsor chooses.

---
Photos are displayed on large screens at the event.

---
Sponsors obtain a data base of users.

---
A "thank you e-mail" is automatically sent to all guests.

---
When the event is over, sponsors can download all the photos.

---
Sponsors can increase revenues if they decide to charge for printed photos.

---
funEvent App is revolutionizing the event industry: corporate events, fundraisers, weddings, large parties, sports events, festivals, concerts…any event is a funEvent!
Select your plan and start your 15 day trial NOW.
No credit card required! For assistance, please call +1 (713) 999-9597.
* Note: During the trial period all photos will bear our funEvent watermark.

ONE event
$99USD
---
Includes
ONE event
UNLIMITED devices
Custom App
Branded photos
Event Gallery
Projector photos
Photos printed*
Printing limits

PROFESSIONAL plan
$149USD / month
---
Includes
UNLIMITED events
UNLIMITED devices
Custom App
Branded photos
Event Gallery
Projector photos
Photos printed*
Printing limits
Data capture
Thank you e-mail
Green screen
Sponsors' Social network
Users' Social network
Control Panel
White label App
Our White label service gives you a custom branded version of funEvent App.

* To print the photos, a file (which you receive upon registering) must be installed in a windows laptop with internet access connected to a dye printer (DNP, Mitsubishi, Fuji…).
Social Media Platform S.L. provides no guarantee that funEvent App is compatible with all mobile terminals nor with all versions of Android or iOS. We assume no responsability and there will be no compensation for this.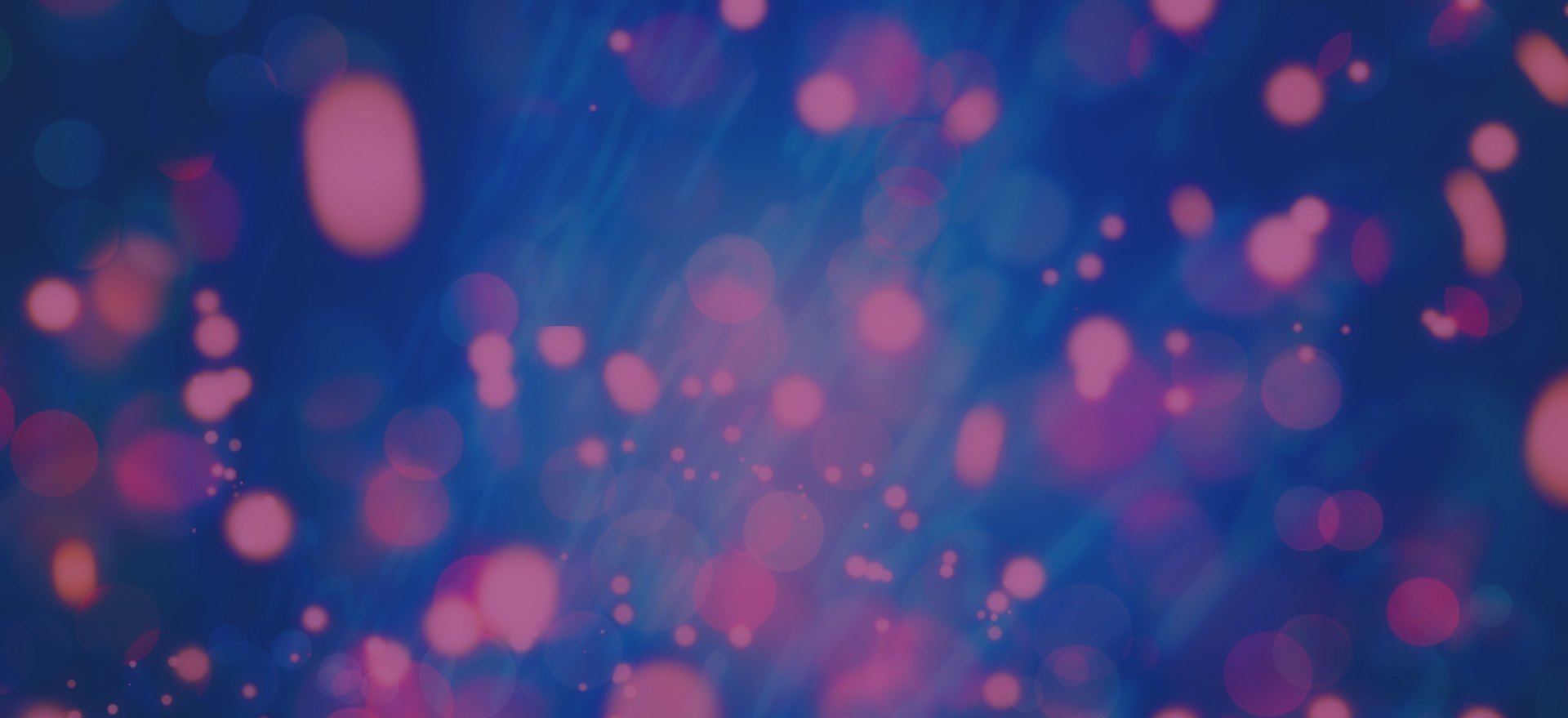 Photos are the best gift.
NO ONE throws away their own photo!