The ONLY PhotoBooth that shares GIFs and photos via WhatsApp.

UNLIMITED events with ONE single subscription.


1
Create your events
Using our online dashboard you customize as many events as you want.

2
Download App
Enter the event code and you are ready to go. It is that simple!

3
Capture, print and share
Start photo session (4" x 6", strips, GIFs), print and share them.

4
Pick up photos
Guests pick up their branded photos at the designated area.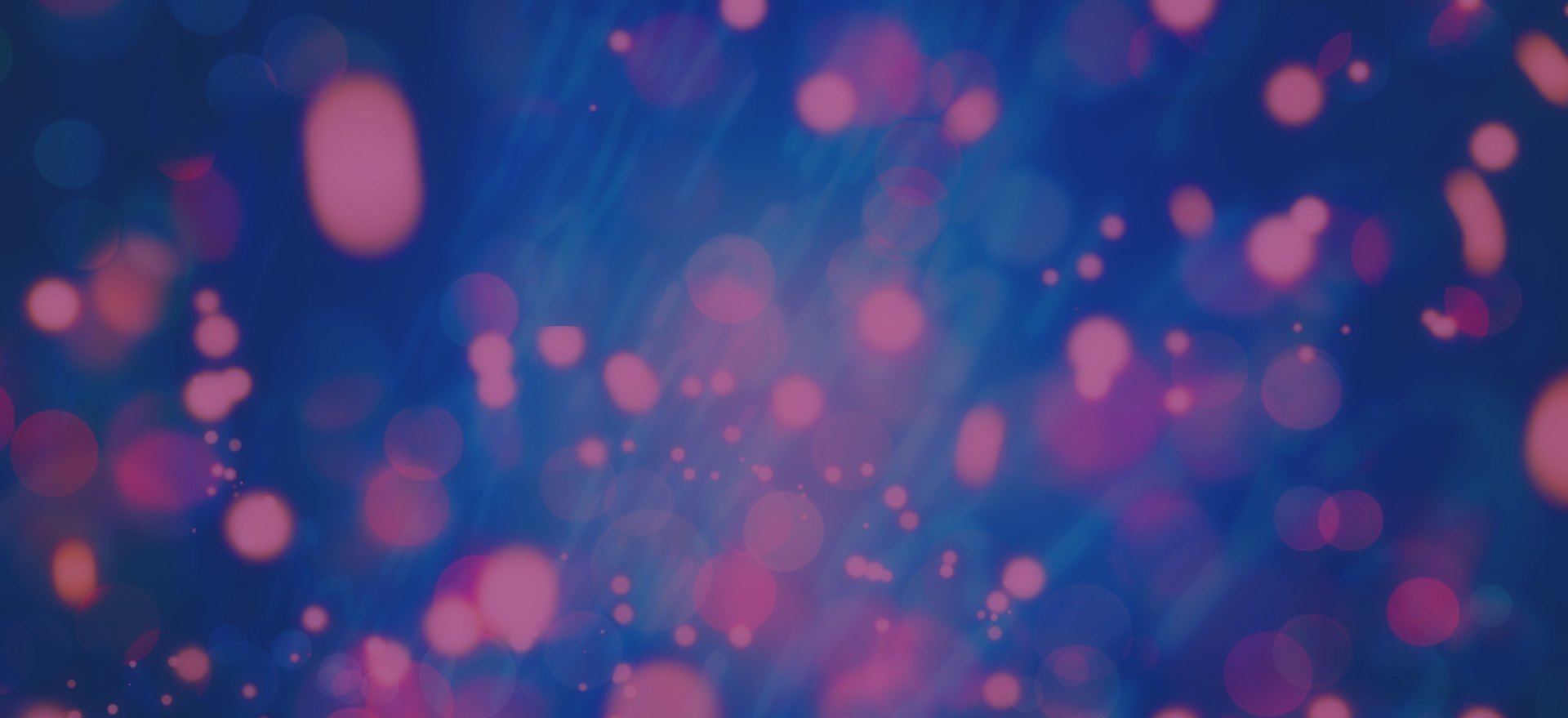 funEvent® Photobooth in 2 minutes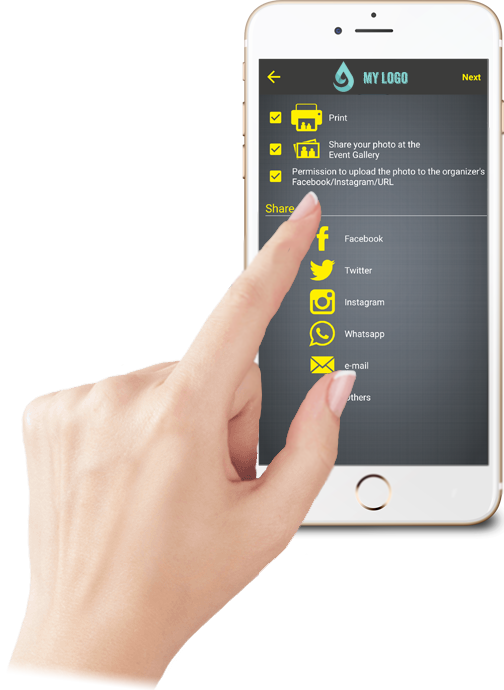 The ONLY PhotoBooth that shares animated GIFs via WhatsApp.

---
Serve multiple, concurrent events on those busy days.

---
All photos and GIFs include the sponsors branding.

---
Lowest investment possible: Android device and light ring.

---
Set up multiple stations at each event, using one single printer.

---
Transports in one easy-to-carry case and sets up in a minute.

---
Branded custom green screen backdrops, overlays and APP's look and feel.

---
Photos may be automatically posted to the sponsor's Instagram page.

---
Powerful data collection and social media tools.

---
Flexible set up layout: photo booth and printer may be at a different location.

---
Photos and GIFs are uploaded so you can project them up on a big screen.

---
A "thank you e-mail" may be automatically send to all guests.

---
All photos, GIFs and captured data will be available for the sponsor.

---
funEvent App is revolutionizing the event industry: corporate events, fundraisers, weddings, large parties, sports events, festivals, concerts…any event is a funEvent!
Select your plan or start your 15 day trial NOW.
No credit card required! For assistance, please call +1 (305) 447-8062.
* Note: During the trial period all photos will bear our funEvent watermark.

ONE event
$15 / tablet
---
Includes
ONE event
Custom App
Branded photos
Event Gallery
Projector photos
Photos printed*
Printing limits

ONE YEAR plan
$295 / tablet
---
Includes
UNLIMITED events
Custom App
Branded photos
Event Gallery
Projector photos
Photos printed*
Printing limits
Data capture
Thank you e-mail
Green screen
Sponsors' Social network
Users' Social network
Control Panel
White label App
Our White label service gives you a custom branded version of funEvent App.

* To print the photos, a file (which you receive upon registering) must be installed in a windows laptop with internet access + a printer (DNP, Mitsubishi, Fuji…).
Social Media Platform S.L. provides no guarantee that funEvent App is compatible with all mobile devices nor with all versions of Android or iOS. We assume no responsability and there will be no compensation for this.